Dark Nebula IC2087 - AR 04h 08m 39s DEC 26d° 1'' 8""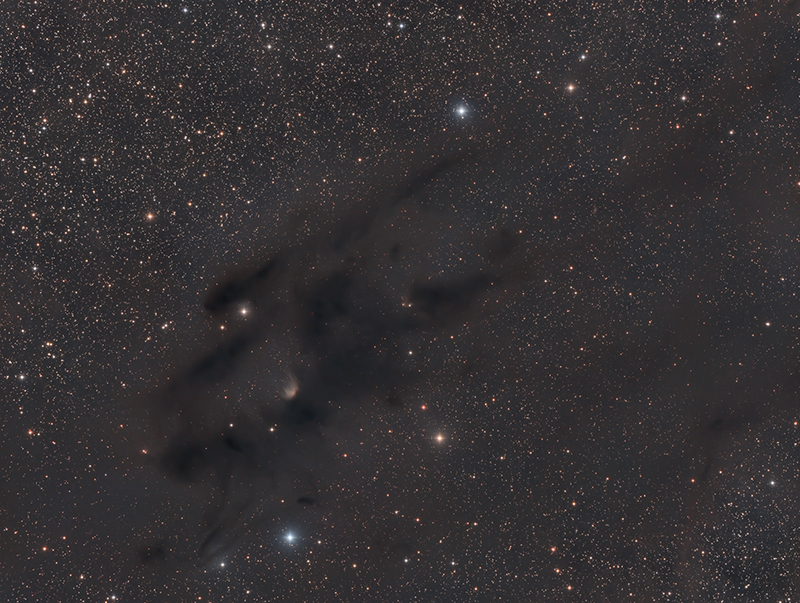 Date/Place
2019-01-06 at Elijah Observatory
Scope
Takahashi FSQ85ED
Camera
QSI583wsg
Integration
LRGB composition.
L: 42 x 600 sec.
RGB: 16 x 600 sec. for each color channel
Image aquisition with Astroscheduler
Processing with PixInsight
Comment
Nebulosa a riflessione posizionata all'interno della nube molecolare B22.