Dark Nebula LBN552 - AR 20h 59m 11s DEC +78° 28' 50"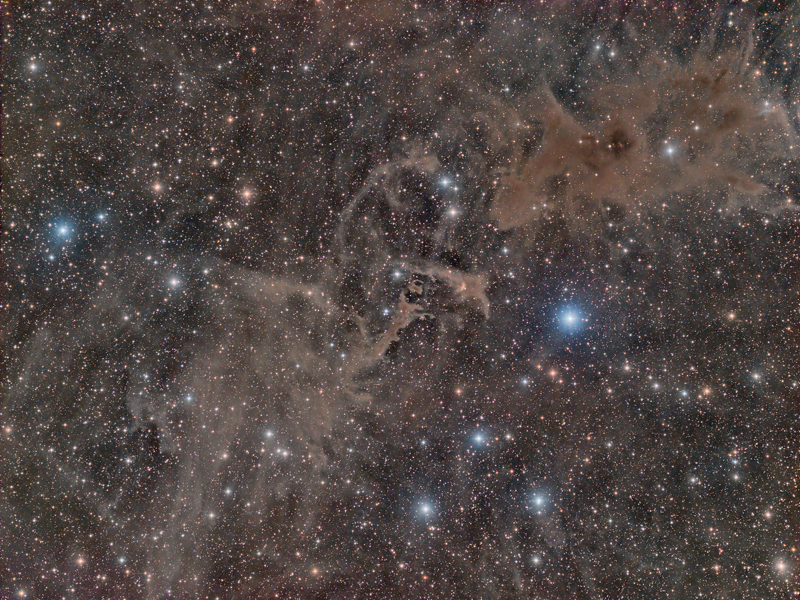 Date/Place
2014-07-27 at Monte Soro (ME)
Scope
Takahashi FSQ85ED
Camera
QSI583wsg
Integration
LRGB composition
L: 19x600 sec. bin 1x1
RGB: 9x600 sec. bin 1x1
CCD Temp.: -25°
Comment
I had to process it twice as the first attempt wasn't much successful.