Globular Cluster M13 - AR 16h 41m 06s DEC +36° 29' 32"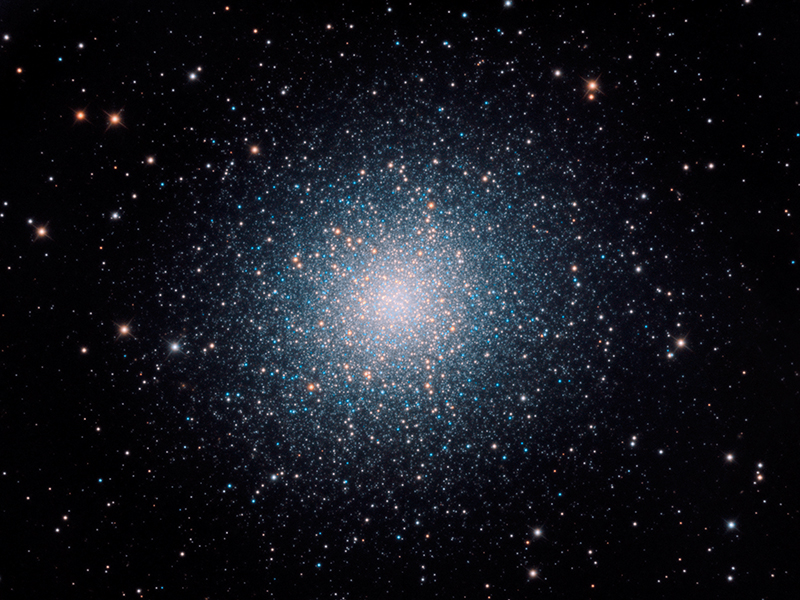 Date/Place
2017-03-30 at
Scope
GSO RC10 Truss
Camera
QSI583wsg
Integration
This is an RGB composition.
RGB: 12x600 sec., bin 2x2.
Comment
The brightest globular cluster in the Northern Emisphere.
The telescope used the AP CCDT67 focal reducer, bringing the focal length to 1370mm.