Galaxy NGC2903 - AR 09h 32m 03s DEC +21° 32' 40"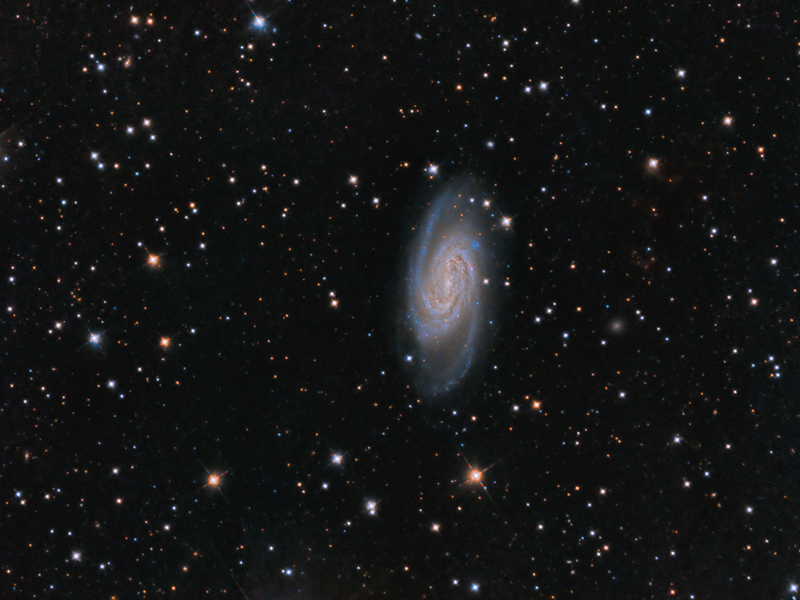 Date/Place
2012-02-25 at Pian dell'Armá (PV)
Scope
Vixen VC200L
Camera
QSI583wsg
Integration
LRGB composition.
L: 16x600s.
R,G,B: 6x600s. bin 2x2
Comment
Didn't mean to image this one, but it was suggested by an amateur astronomer fellow of mine that night.