Reflection Nebula NGC7023 - AR 21h 01m 42s DEC +68° 09' 01"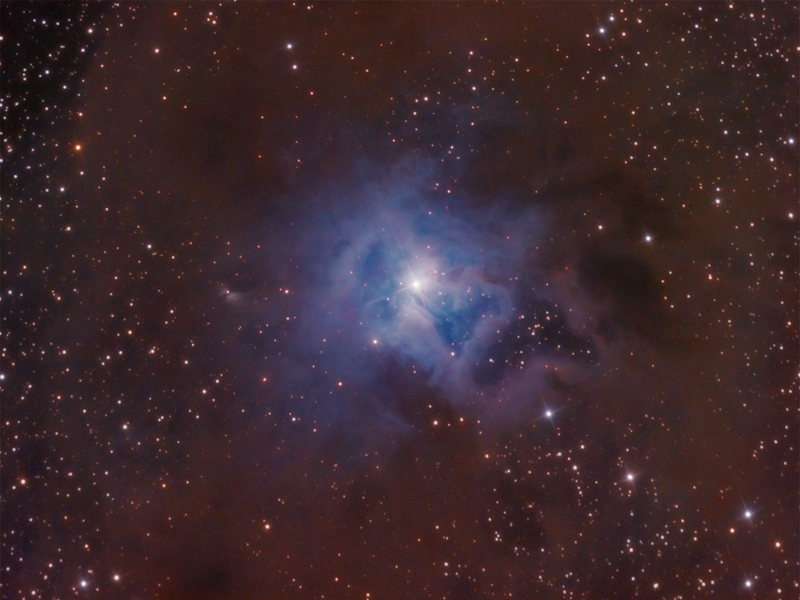 Date/Place
2014-08-22 at Monte Soro (ME)
Scope
GSO RC8
Camera
QSI583wsg
Integration
LRGB composition.
L: 21x600 sec. bin 1x1
RGB:9x600 sec. bin 1x1
CCD Temp.: -15°C
Comment
My first reflection nebula with the RC. Not too bad I'd say.