Emission Nebula The Pelikan Wall - AR 20h 51m 02s DEC +44° 25' 05"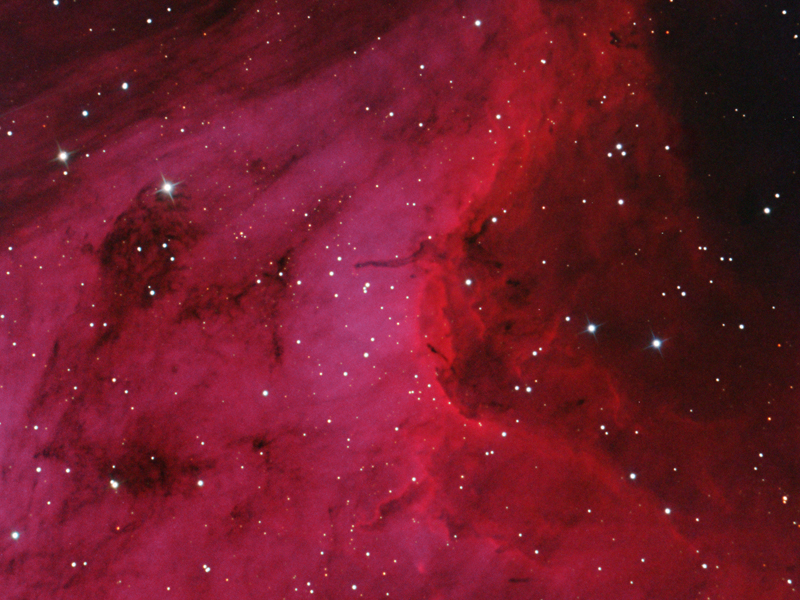 Date/Place
2014-08-10 at Tortorici (ME)
Scope
GSO RC8
Camera
QSI583wsg
Integration
This is a composition of RGB+H-alpha+OIII
RGB:6x600 sec., bin 1x1
H-alpha:15x1200 sec., bin 1x1
OIII: 13x1800 sec. bin 1x1
CCD Temp: -15°
Average FWHM: 4.0 arcsec.
Comment
Nice dark structures all around.