Emission Nebula Cederblad 214 & NGC7822 - AR 00h 00m 40s DEC +67° 42' 49"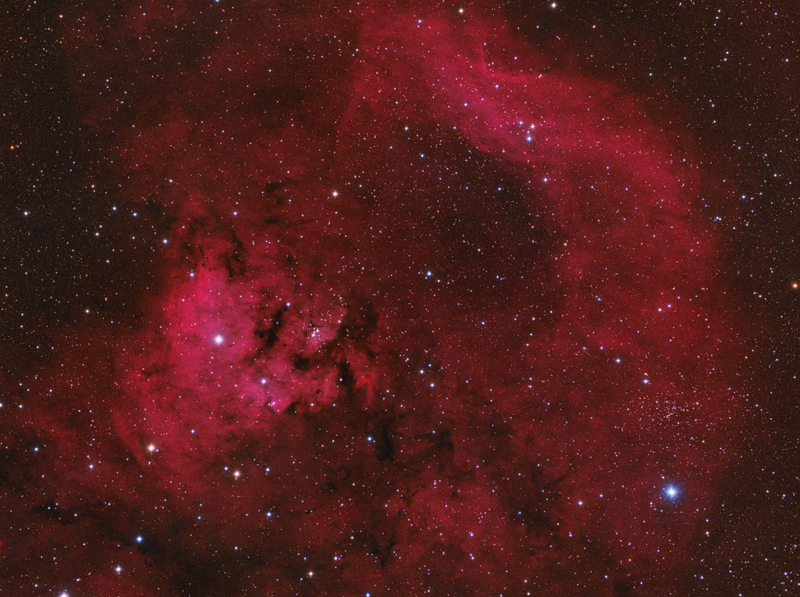 Date/Place
2011-08-26 at Saint Barthèlemy (AO)
Scope
Takahashi FSQ85ED
Camera
QSI583wsg
Integration
Focal reducer used here.
Ha: 8x1200 sec.
R,G and B: 6x600 sec.
Comment
Very interesting region, and it is my first time to image it.